Flexible, adaptable and eye-catching wall cladding elements come out of Sulfart's workshop. Founder Gergely Szatmári and his staff have been creating and renovating building sculptures and decorations for a long time. In addition to renovation work, in recent years they have developed a plaster panel system that can be a decorative and variable wall cladding element in even the most modern spaces.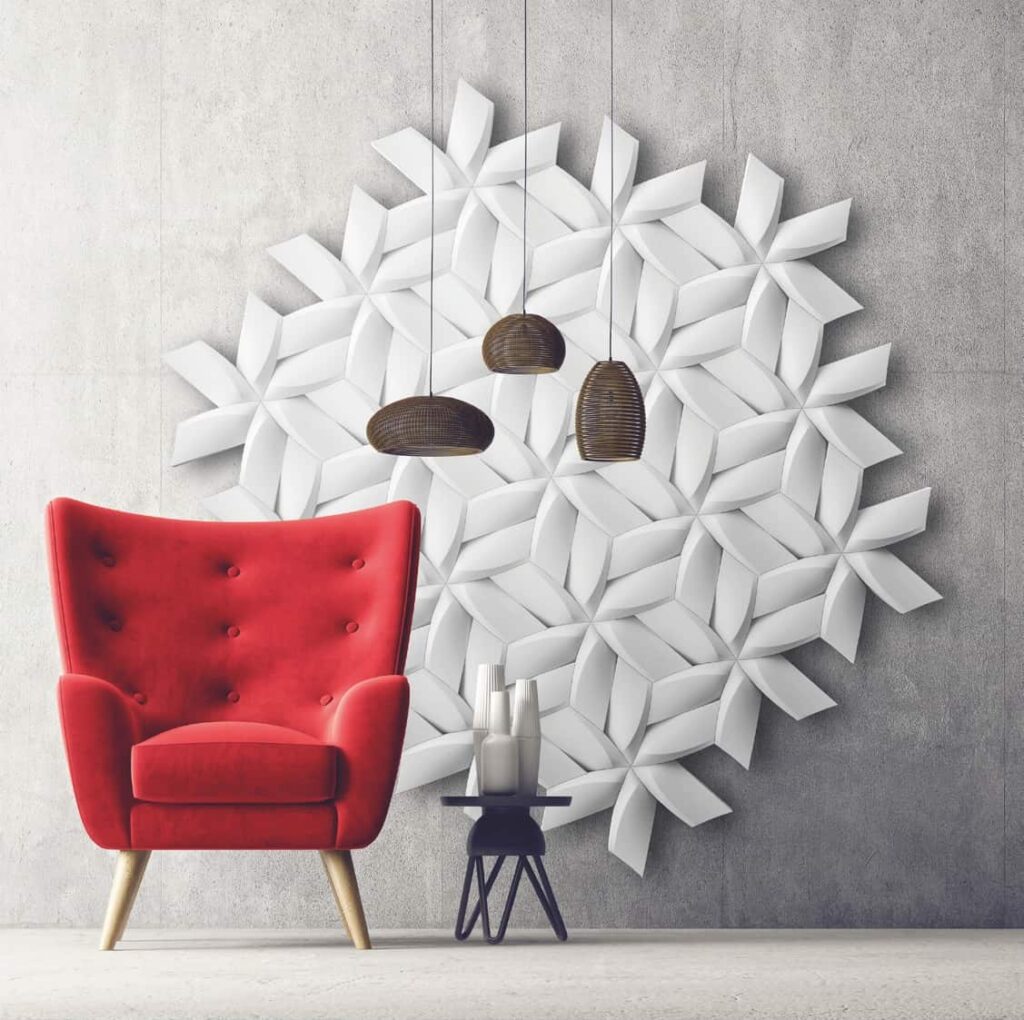 Premium decorative wall coverings
For resale and volume discounts, contact us!
We will always reply or call you back!